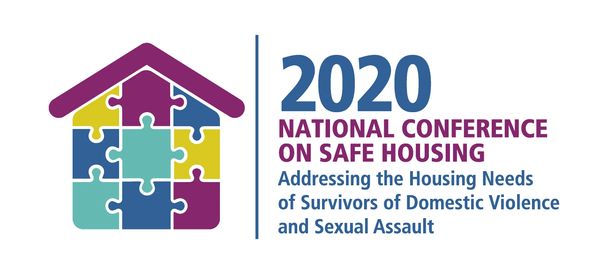 The 2020 National Conference on Safe Housing will be the first platform of its kind to focus particularly on safe housing solutions for survivors and communities of color and marginalized populations who face disparities in safe housing options. It will also create an interdisciplinary space for up to 300 providers and advocates from across the country to convene for 2½ days of peer-to-peer dialogue, capacity and knowledge building, and organizing around safe housing for survivors. Researchers and policymakers will be invited to present ongoing areas of advocacy and evidence-based approaches that support community-level efforts. In addition, the forum will enable the creation of a national agenda for safe housing to improve systems and communities' comprehensive, and equitable, responses to all survivors.
Applying online is strongly recommended. However, if you would like to submit a paper application, download the "Call for Proposals" application provided below. The deadline to apply online or via paper application is January 31, 2020. We need YOU, the best of the best, to share your research, best practices, and new interventions.
Visit https://safehousingconference.org/call-for-proposals to get started!